General meetings of shareholders are Industrivärden's highest governing body. At the Annual General Meeting, resolutions are made concerning recommendations and proposals set forth by the Nominating Committee, the Board of Directors and the shareholders. Among other things, the income statements and balance sheets are adopted, a decision is made regarding the dividend, and the Board of Directors are elected, which according to the Articles of Association shall consist of a minimum of three and a maximum of nine members. In addition, the auditor is elected and the auditor's fee is determined, and other items of legally ordained business are conducted.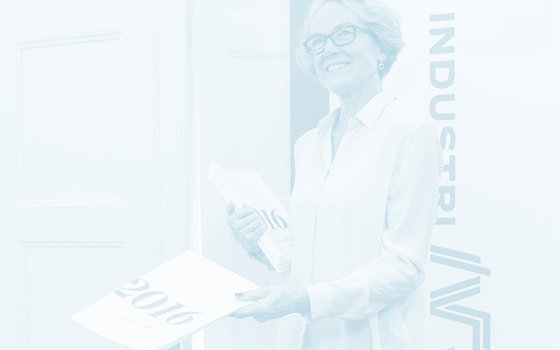 Annual General Meeting 2018
Location: Grand Hôtel, Stockholm, Vintertrådgården room.
Time: Tuesday, April 17, 2018, 2 p.m.