/

Operations

/

Our history
75th anniversary
On February 21, 1944, the newly formed company Industrivärden was registered. For 75 years, the company has developed and is today a leading listed holding company that invests in and works long-term to develop and create value in its portfolio companies.
During the 2019 anniversary year, Industrivärden noticed its history and well-documented ability to create competitive shareholder value.
In conjunction with Industrivärden's Annual General Meeting on April 17, 2019, an anniversary script was published describing the company's 75th business year. The script is found on the right side of this page.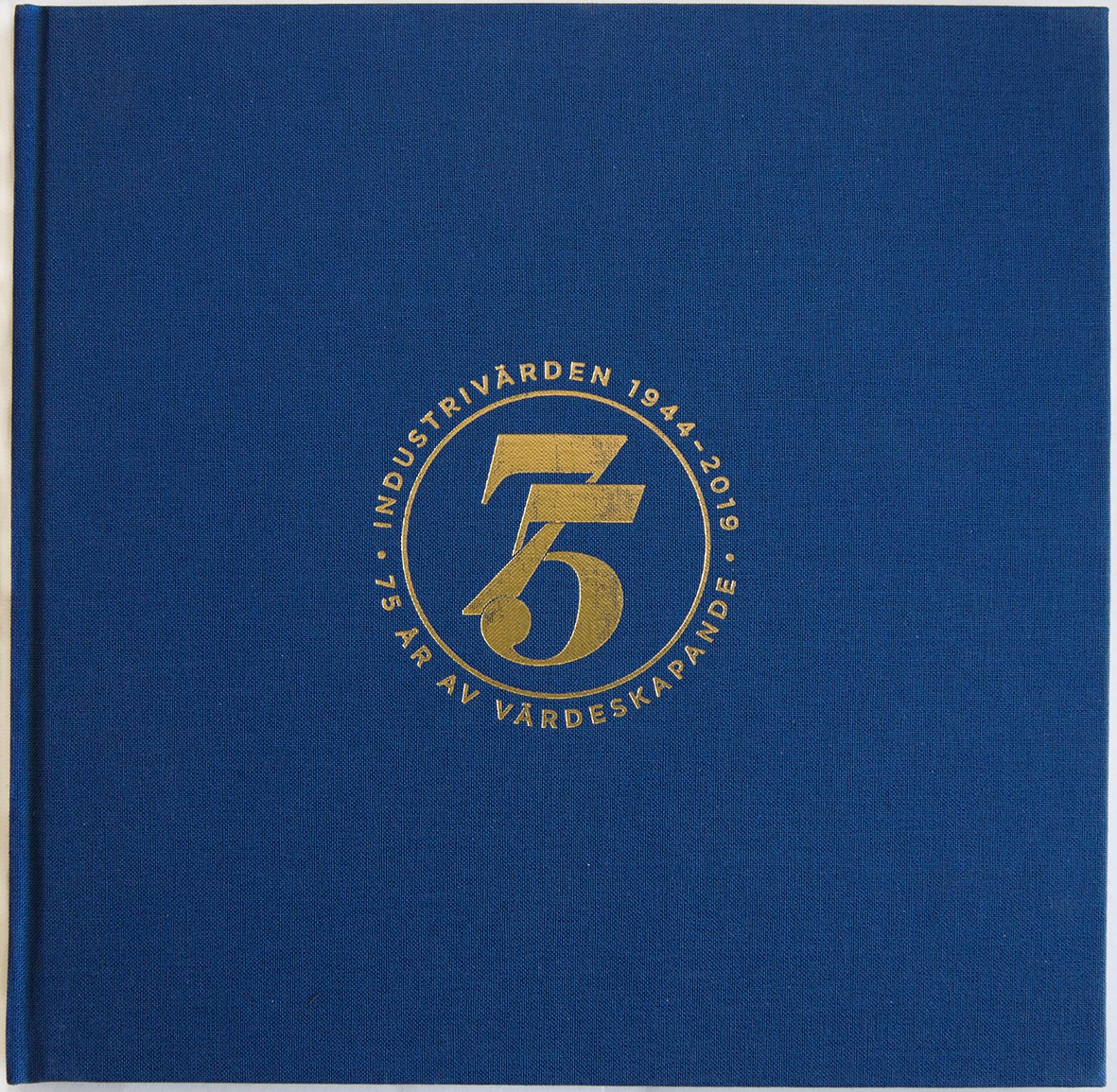 Last update: May 6, 2020