/

Operations

/

Sustainability
Development steps 2021
Further development of Industrivärden's sustainability analysis
With a base in Industrivärden's integrated framework for its sustainability analysis, during the period 2020–2021 a more in-depth review of the portfolio companies' sustainability work was conducted. Influencing activities are conducted within the framework of active ownership.
Establishment of goals for monitoring the portfolio companies' and Industrivärden's sustainability performance
During 2021 goals were established for sustainability performance with respect to climate action and diversity. Since previously, indicators and examples for monitoring sustainability work have also been used. During the year the description of Industrivärden's management of sustainability risks was also developed.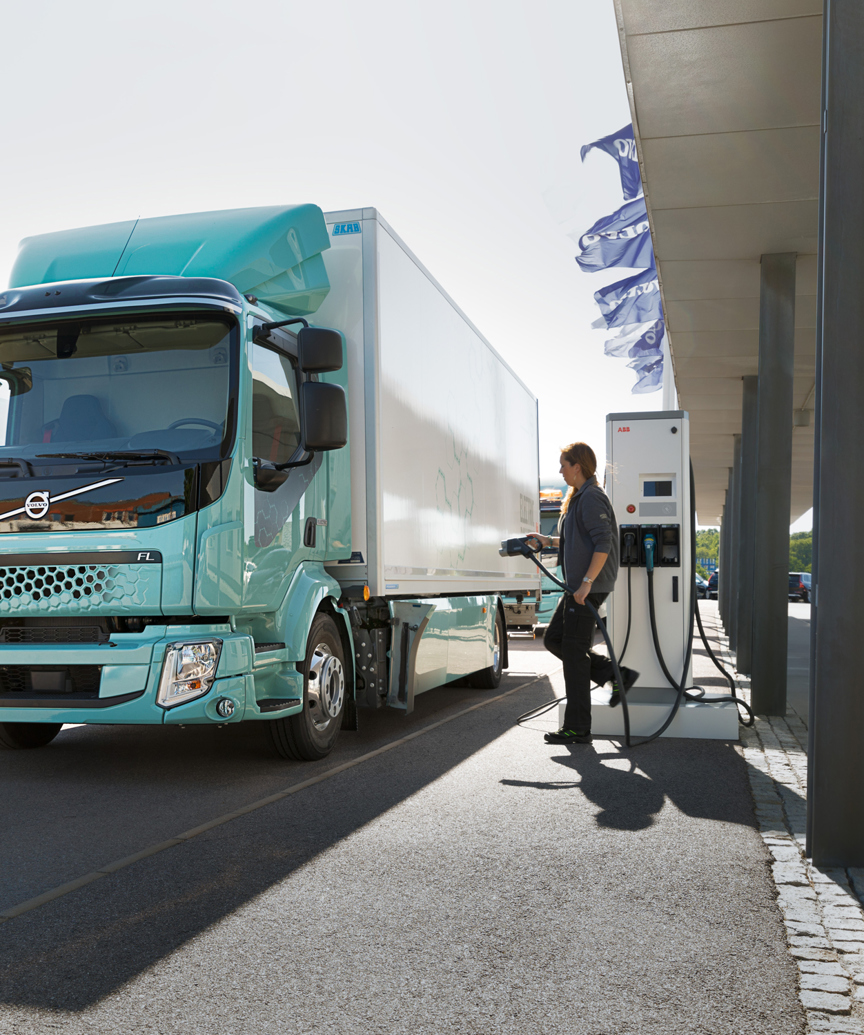 Last update: 25 Mar 2022